iOS 14 Release Date in India, USA, UK 2020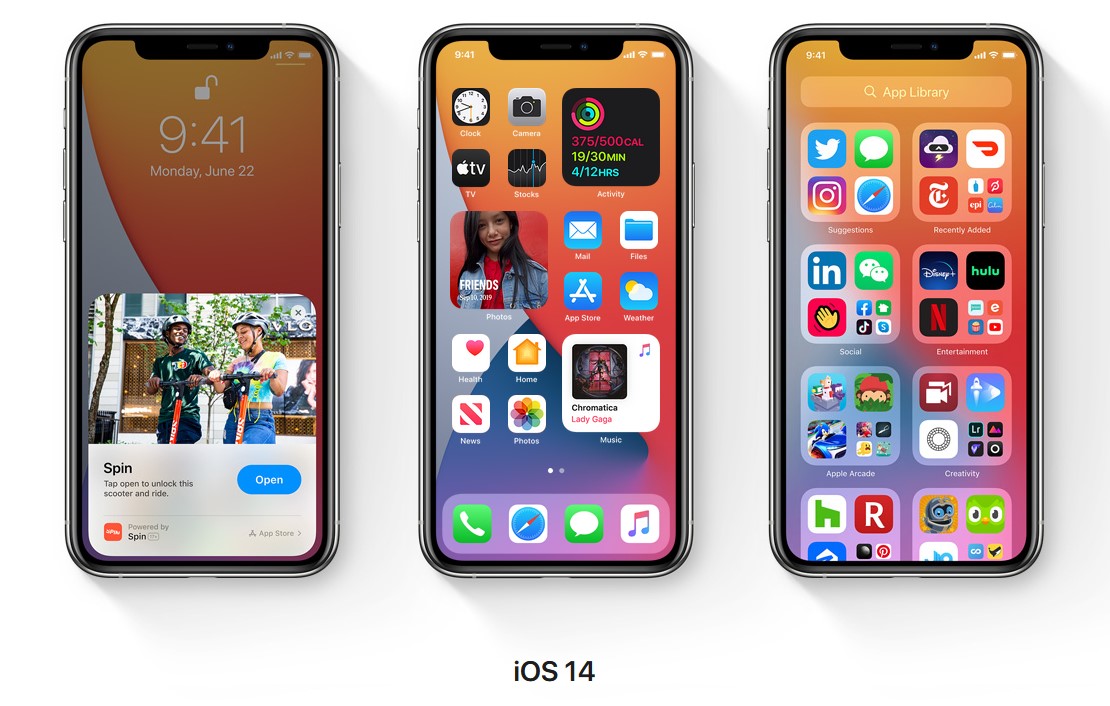 After the announcement of iOS 14, every Apple fan and user is eager to know iOS 14 Release Date. iOS 14 is coming with many new features and some old features of Android.
In this article, we will see the release date, latest features, and all information about iOS 14. Let's start this article without wasting time.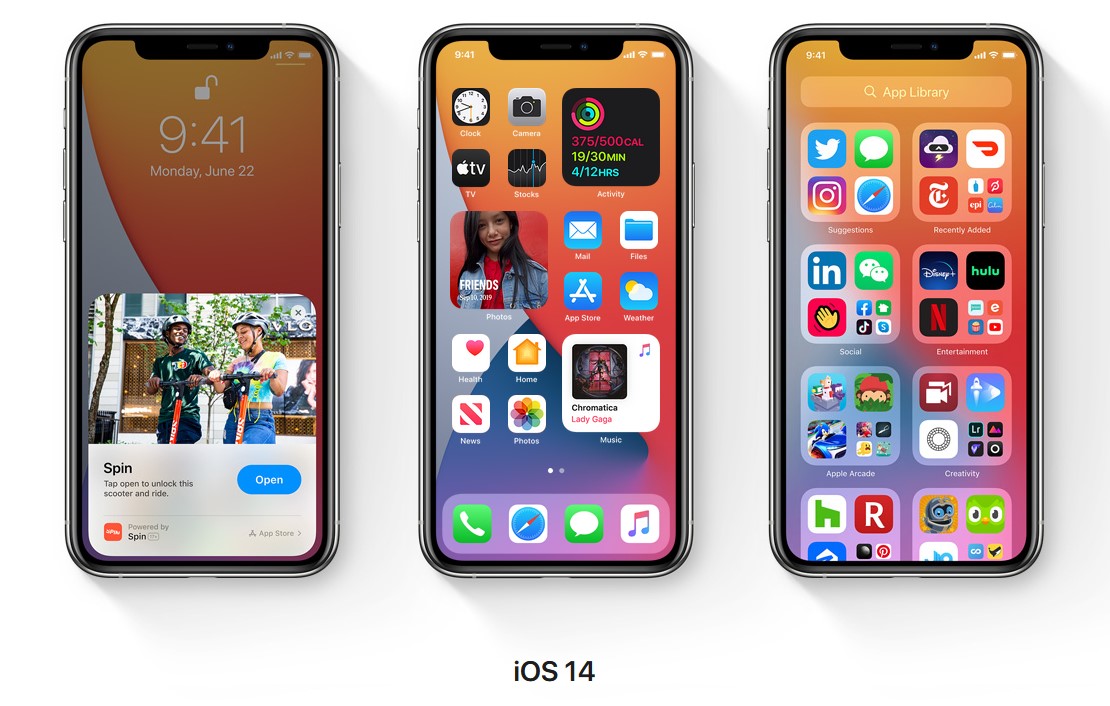 iOS 14 Release Date
Apple has announced the latest iOS 14 on June 22 in the WWDC 2020. They also said that the latest iOS will be released this Autumn. Due to this, fans have not got the exact release date from Apple. If we see the release date of the previous iOS, all the iOS have launched in the month of September. So, we can expect that Apple will launch iOS 14 in mid-September.
But, according to the leaks, iPhone 12 may launch with a little delay. It may launch in October. Due to this, the iOS Release Date will be also affected.
We have seen the iOS 14 Release Date above. Now, we will see all the features coming in the iOS 14. Users can already test these features in the beta version.
Features added in iOS 14 after the announcement of iOS 14 Release Date
A lot of new features are added to iOS 14. Some are new while some are already present in Android.
Here is the list of all features added in the latest iOS 14. You can enjoy them now in the beta version or after the iOS 14 Release Date announcement.
Widgets
Finally, iPhone users will get widgets on there home screen. Widgets are very handy in operating your phone. You can even create Smart Stack which includes more than one widget at a single place.
App Library
Now, you can easily organize your apps with the help of the App Library. App Library automatically sorts your apps according to their type. This makes it easy to find your apps.
There is also a new feature to hide a complete page through which you can hide all the apps of that page. This will help you in hiding your pages.
Default Apps
Now, you can change default apps on your iPhone. Due to this feature, you can now use Chrome or other browsers as your default browser. Similarly, you can use other apps as your default app. It was one of the most awaited features in iOS which is now available.
Siri
I know that Siri is an older feature of Apple. But, there is some change. Now, Siri will not cover the full screen. You will see only a small icon of Siri below when you will use it. Due to this, you can easily see the app you have opened before using Siri.
Picture in Picture Mode
This feature will increase multitasking in iPhones. The Picture in Picture mode on the iPhone is very cool. You can resize the video, move it anywhere on the screen, or you can even hide the video and only listen to the audio by just one scroll.
Many other features are added in iOS 14. But, these are the major features and changes coming in the iOS 14. Since we have seen the iOS 14 release date and new features, we will now see the list of iPhones that will get this update.
List of iPhones getting this update
Here is the list of all iPhones that will receive this update. You can check whether your iPhone will get this latest update or not.
iPhone 12 series (will come with iOS 14 pre-installed)
iPhone SE (2020 model)
iPhone 11, 11 Pro and 11 Pro Max
iPhone XS, XS Max
iPhone XR
iPhone X
iPhone 8 and 8 Plus
iPhone 7 and 7 Plus
iPhone SE (2016 model)
iPhone 6s and 6s Plus