Xbox Series X Walkthrough Video – Key Features
Microsoft released the new Xbox Series X Walkthrough Video that is about its user interface, enhanced visuals, as well as unparalleled SSD. In this article, we will discuss the complete information regarding this walkthrough video of this console, and all key features.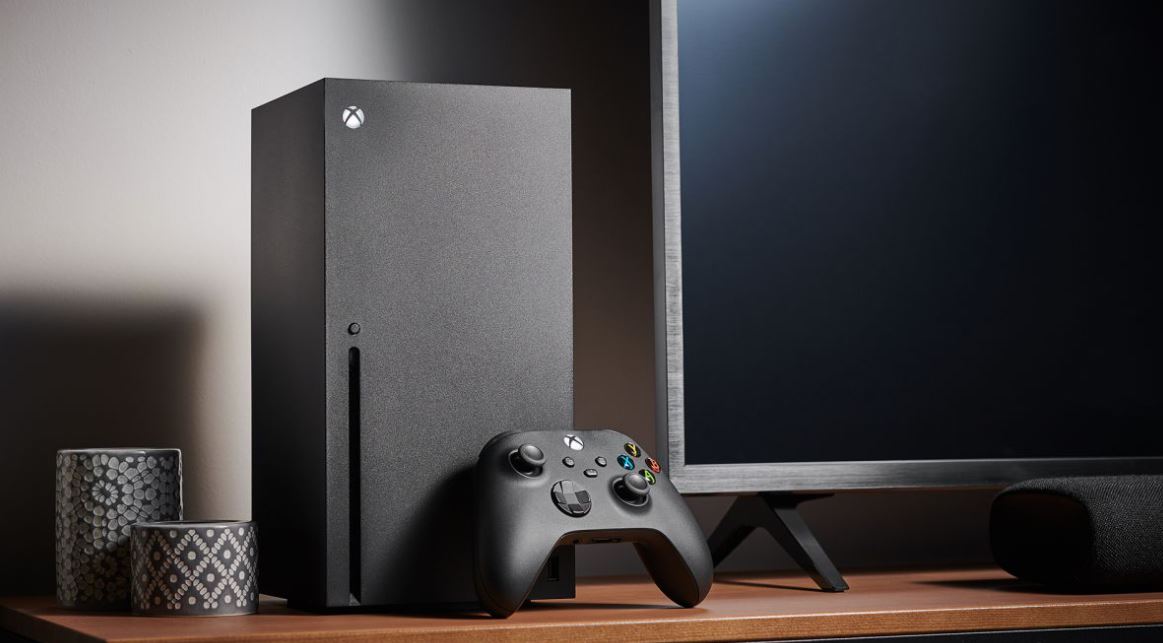 You can also read: Marvelous Merchandise Genshin Impact: New Event
Xbox Series X Walkthrough Video
Microsoft Xbox Series X and S will be launched on 10th November 2020. As November is coming close day by day, fans get more excited to play their favorite game on the upcoming gaming consoles. The fans are eagerly waiting for the launch of Xbox X and S. These gaming consoles will be launched with a lot of amazing features.
Microsoft has released the new walkthrough video that shows the future players a look at the Xbox Series X's amazing features. It is a 15-minute clip that shows the user interface of Xbox Series X, the unparalleled quickness of its heavily-touted SSD, as well as some other games running on the h/w.
You can also read: Xbox Series V Rumored to be Completely Digital
Key Features
The Xbox Series X Walkthrough Video also focused on the speed, where the users can clearly see how fast the thing load in this gaming console. You can see how fast you can switch between games without any hassle. You will be able to add the new titles to your library very fast. The players may also see the graphical improvement in these gaming consoles. One of the most important features is its UI. You can easily do the "quick resume" a number of games.
It means you can easily jump in and out of the multiple games, and you need not reload any of them. If you would be in the middle of three or four games at a time, then you have to just resume them from where you have left the games. You can easily do it on the home screen, but a new guide is also available for that. You can easily call up at any time in the middle of a game, that will show what you have played recently, and your notifications, achievements, messages, friends list, and much more that you want to access quickly while playing your favorite game.
In Xbox Series X Walkthrough Video, you can also see the new sharing system. When you will press the new share button, it will automatically take the screenshot, and holding it to save a video clip. The content would be uploaded to your Xbox account. 
The smartphone will be the key that will help to set up the new gaming console, and it will happen for the first time. You can easily get the console set up with the WiFi. Once you will pair your smartphone with the controller, Xbox will allow you to remotely play the game on the Xbox console. The video also shows Seagate's Xbox expansion card, a $220 accessory. It will add 1 TB of very fast storage space to your console.
It was all about Xbox Series X Walkthrough Video. If we will get any other information regarding Xbox Series X or Xbox Series S, we will come with a new article. Everyone is eagerly waiting for the launch of Xbox Series X/S so that the players can get their hands on these gaming consoles.
You can also read: How To Change Gamerpic On Xbox App Using Windows 10
Conclusion
It was the complete guide on Xbox Series X Walkthrough Video. Now we would like to conclude this article with the hope that you have got the complete information regarding this topic. If you have any queries regarding this then you can feel free to ask us in the comment section. We would be happy to solve your queries.
You can also read: Xbox Game Pass Cloud Gaming: Complete 150+ Games List