Steve DLC Smash Release Date, Price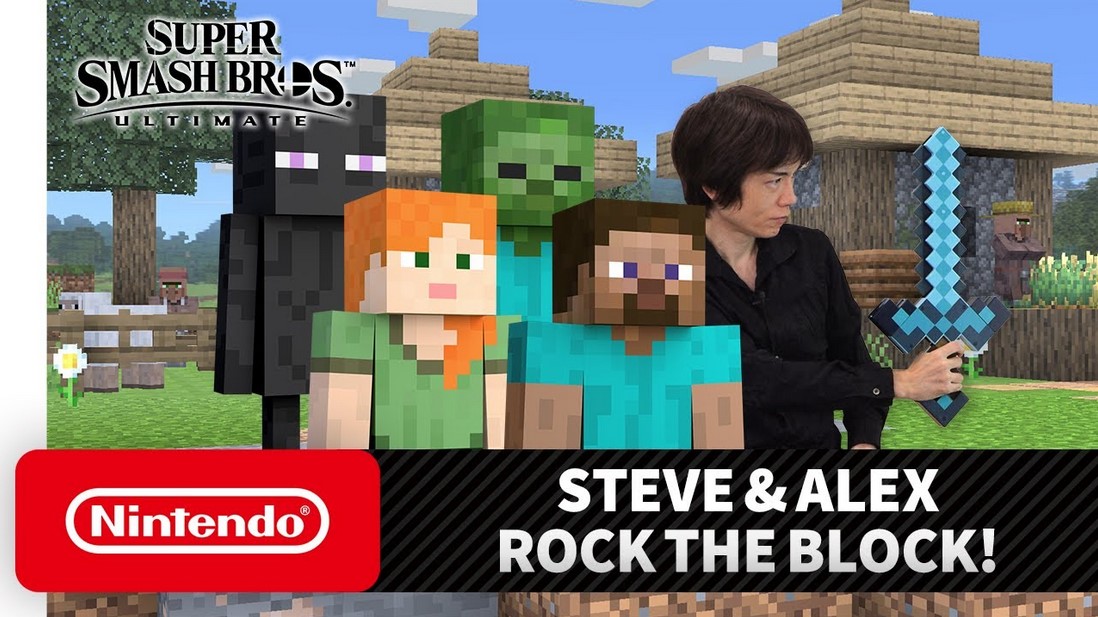 All the gamers are now excited to know the Steve DLC Smash Release Date. This upcoming DLC expansion will bring Steve and other skins from Minecraft to the amazing Super Smash Bros Ultimate game. Due to this, players of both these games want to know the release date.
Here, you will know the Steve DLC Smash Release Date, Pricing, Attacks of this upcoming fighter in the game, and much more. Let's explore them without any delay.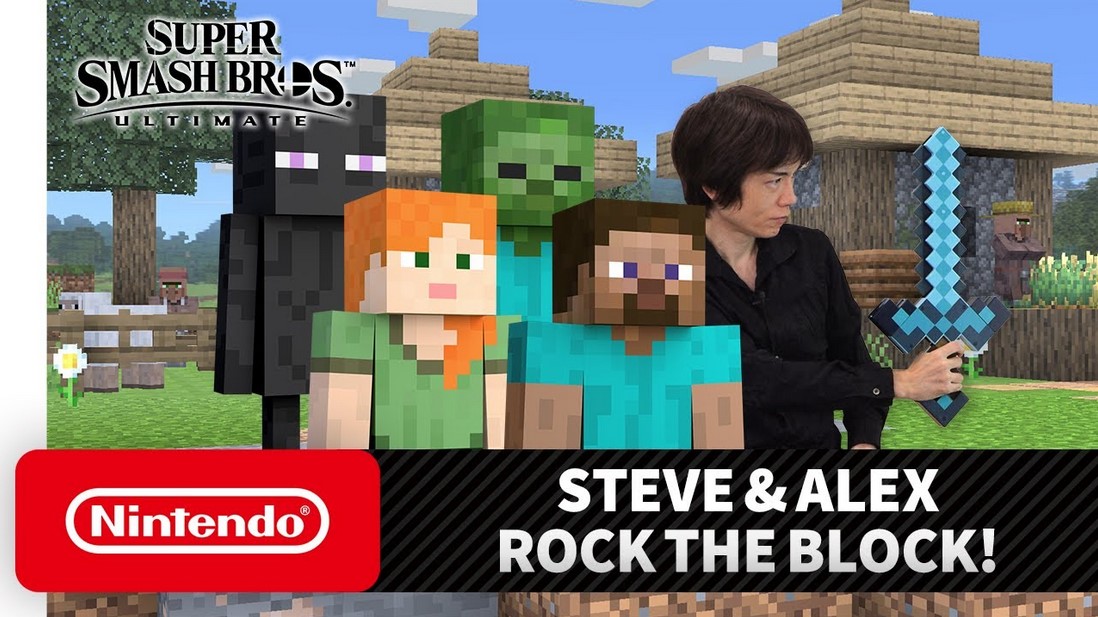 Steve DLC Smash Release Date
Steve is coming to Super Smash Bros Ultimate along with Alex, Zombie, and Enderman through the upcoming DLC. This Steve DLC Smash Release Date is October 13, 2020. It means that you will not have to wait for too much to enjoy the game along with these amazing fighters in the game.
These Minecraft skins will be the part of the Fighter Pass Vol. 2. So, you will need the pass to access it. We have discussed the pricing below so that you will be able to know how much you will have to pay for it.
You can also read: Super Nintendo World Japan Open Time
Price of this DLC & Character Pack
You will have to pay £26.99 or $29.99 for the Fighters Pass Vol. 2. While each character pack will cost you £4.99 or $5.99. If you are not having the Fighters Pass Vol. 2, then you can get these Minecraft characters in the game by purchasing them individually for the given price. We have mentioned the price above.
Attacks of the Fighter
A lot of attacks are confirmed yet in this DLC pack. We have mentioned them below. Apart from these, Steve will be able to place blocks in the game. So, it is going to be really amazing and interesting.
Basic Attacks – Sword
Down Air – Anvil
Down Smash – Uses a lava bucket in both directions
Down Special – TNT
Down Tilt – Uses flint and steel to light the ground on fire
Final Smash – House of Bloom – Your opponent will be sent into a house of TNT, Creepers, and other traps. It is triggered by a massive piston hitting your opponent.
Forward Dash and Upward Air Attack – Pickaxe
Grab – Fishing Rod
Side Smash – Sweep Sword Attack: It has a short reach but a strong launch power
Side Special – 'Minecraft' This will spawn a mine cart for you to ride all over the map
Throw – Uses a piston block
Up Smash – Places a magma block
Up Special – Elytra
Upward Attack – Axe
You can also read: PlayStation New Trophy System revealed
Official Announcement Video
The amazing entry of these Minecraft characters in Super Smash Bros Ultimate was officially announced through a detailed video. The 45 minute long video titled Super Smash Bros. Ultimate – Mr. Sakurai Presents "Steve & Alex" can be seen on the official YouTube channel of Nintendo. We have also embedded it below so that you can watch it right here.
Here is the official tweet from Nintendo. Check it below.
Miss the #SmashBrosUltimate presentation on Steve and Alex? Watch the full video in the link below and get a deep dive into the blocky new fighter's moves and abilities.

Steve and Alex arrive 10/13 and are available as a part of the Fighters Pass Vol. 2!https://t.co/t52FjbrU9J pic.twitter.com/WPeOjKDAuK

— Nintendo of America (@NintendoAmerica) October 3, 2020
This was the complete information about Steve DLC Smash Release Date. Are you waiting for it? Tell us in the comment section.
You can also read: Cyberpunk 2077 goes Gold
Conclusion: Steve DLC Smash Release Date
In conclusion, we hope that you have got the complete details related to Steve DLC Smash Release Date, it's pricing and the attacks of Steve in the game. If you have any questions or queries related to this, you can ask us in the comment section. We are here to help you in solving all your queries and questions.
You can also read: Watch Dogs Legion Release Date