Genshin Impact Pinecone Locations – Easy Guide 2020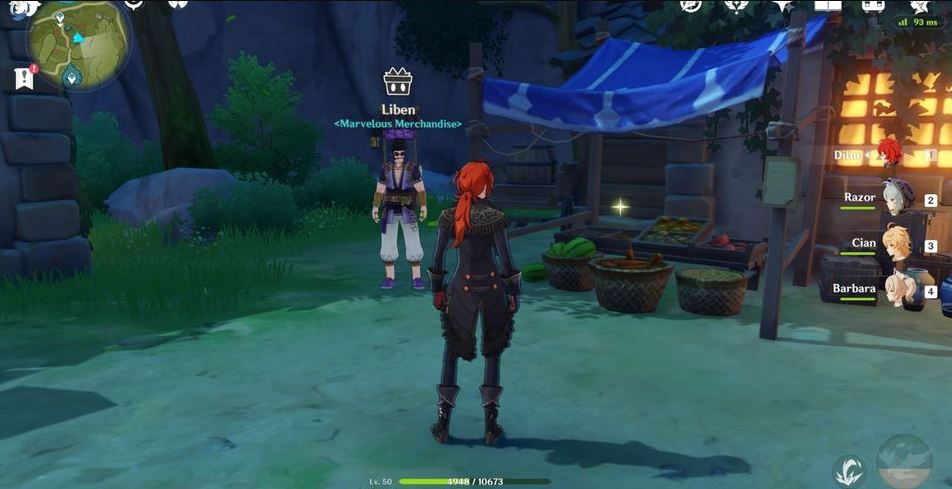 If you are a Genshin Impact player and looking for Genshin Impact Pinecone Locations then this article is just for you. Genshin Impact is a very popular game that is gaining popularity day by day. In this article, we will explain where to find Pinecones in the Genshin Impact game.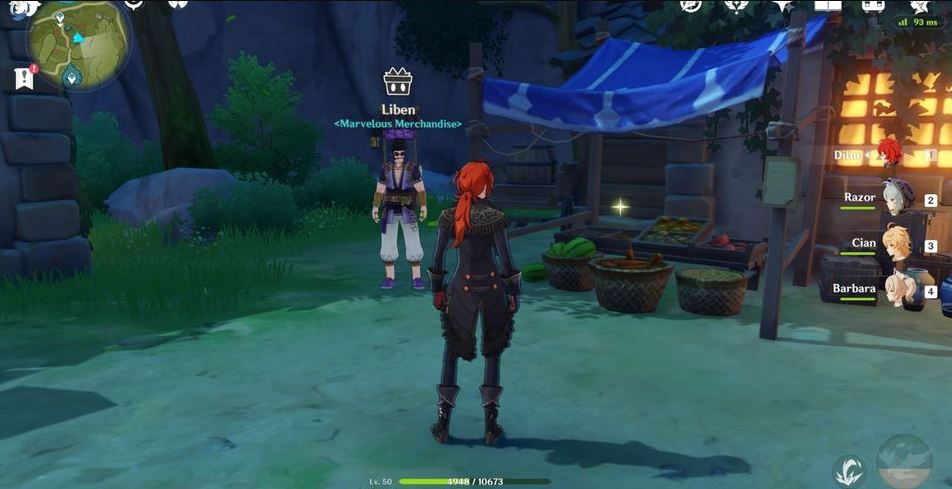 You can also read: Hyper Scape Update 1.22 Patch Notes, Downloading Guide
Genshin Impact Pinecone Locations
Pinecones are mainly located below the Fir trees in this game. If you do not know where you can spot the Fir tree then you can look for the tree that has thin trunks with short jagged branches on the bottom as well as flakey thin foliage on the upper half. Once you will spot this tree, you have to just look below that trees to find the pinecone. You can also use the Elemental sigh that will help you to find Pinecones in the areas where they grow.
Locations to Farm Pinecones in Genshin Location
There are different locations where you can farm Pinecones in this game. Here we will discuss Genshin Impact Pinecone Locations:
1. Qingce Village
In case you are using teleportation waypoint by the village in Liyue, where you can immediately find the bridge that has set up to the nice Pinecones on it at the given time. You can easily use the waypoint located above the "Q" in Qingce that is on the map for the easiest access.
2. Stormbarer Mountains
You can easily teleport to the northernmost waypoint on the Stormbearer mountains, which will trick your way up to the Anemo Hypostasis boss. In the way, you can easily into the varieties of Fir trees that uncovered different Pinecones. The largest cluster in the region west of the Anemo boss. It is also one of the most important Genshin Impact Pinecone Locations.
3. Wolvendom
The region directly north of the Dawn Winery provides Pinecones dispersed throughout it. You will not find any cluster that you find in the earlier spots. It is great if you will require some extra pinecones to complete the record.
You can also read: Lugia Aeroblast Pokemon Go – Nintendo Animation Week 2020
Use of Pinecones in Genshin Impact
As we have discussed the Genshin Impact Pinecone Locations, now you might be interested to know its uses:
If you have completed the amount of Liben's daily request, you can easily keep the remaining Pinecones to use in the food. You can use it to enjoy your dinner. Once you have reached the Adventure Rank 15, you can easily unlock the one-time dungeon, as well as Temple of the Wolf. You can easily complete it and that will help it to unlock the recipe for Mondstadt Hash Browns. This recipe is very delicious, and amazing.
Each service will need only two pinecones, one jar of jam, as well as one potato. It is very simple and easy to make. When you will be in the cinch, you will love eating it. This dish requires 30 to 34 percent of Max HP, as well as grant the additional bonus of 600 to 1,900 HP. 
You can also read: How To Turn Off Game Chat in Rainbow Six Siege Xbox One: Audio & Text
Genshin Impact
Genshin Impact is an amazing action role-playing video game where you can have a lot of fun while playing. miHoYo is the developer as well as publisher of Genshin Impact. This game is available for various platforms such as Microsoft Windows, Nintendo Switch, PlayStation 4, iOS, and Android. If you own any of the platforms, you can enjoy playing this game.
Conclusion
It was the complete guide on Genshin Impact Pinecone Locations. Now, we would like to conclude this article with the hope that you have got the complete information regarding this topic. If you have any queries regarding this then you can ask us in the comment section. We would be happy to solve your queries.
You can also read: Xbox Series X Walkthrough Video – Key Features