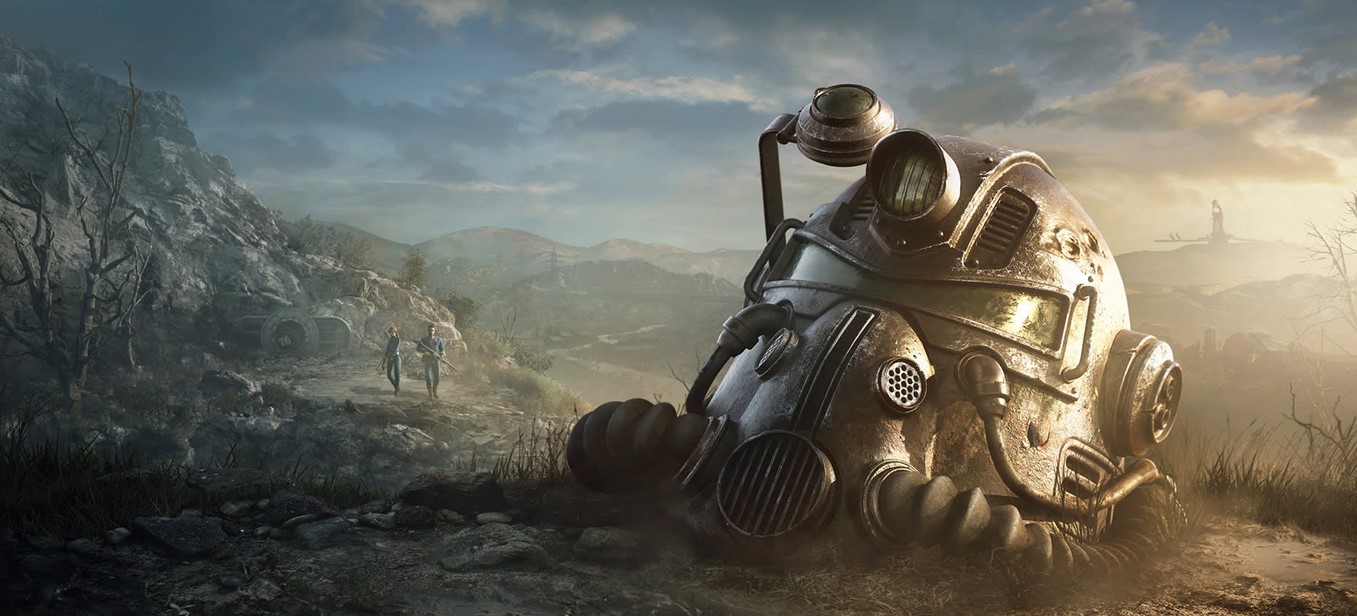 All the gamers are excited to get the Fallout 76 Update 1.4.1.4 Patch Notes after the release of this latest update of Fallout 76. They want to know all the changes made in the game through this latest update.
Here, you will get the complete Fallout 76 Update 1.4.1.4 Patch Notes, downloading size for various platforms, and much more about this latest update. Let's explore the complete patch notes and other information without any delay.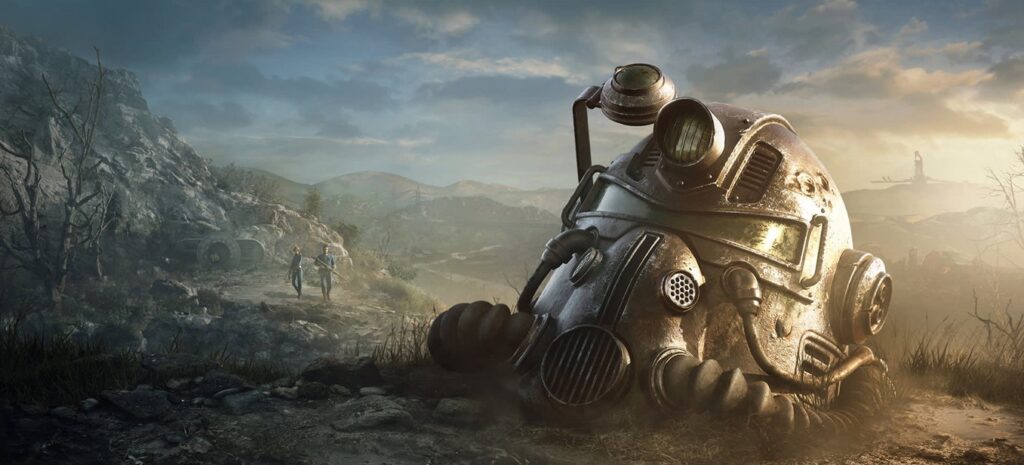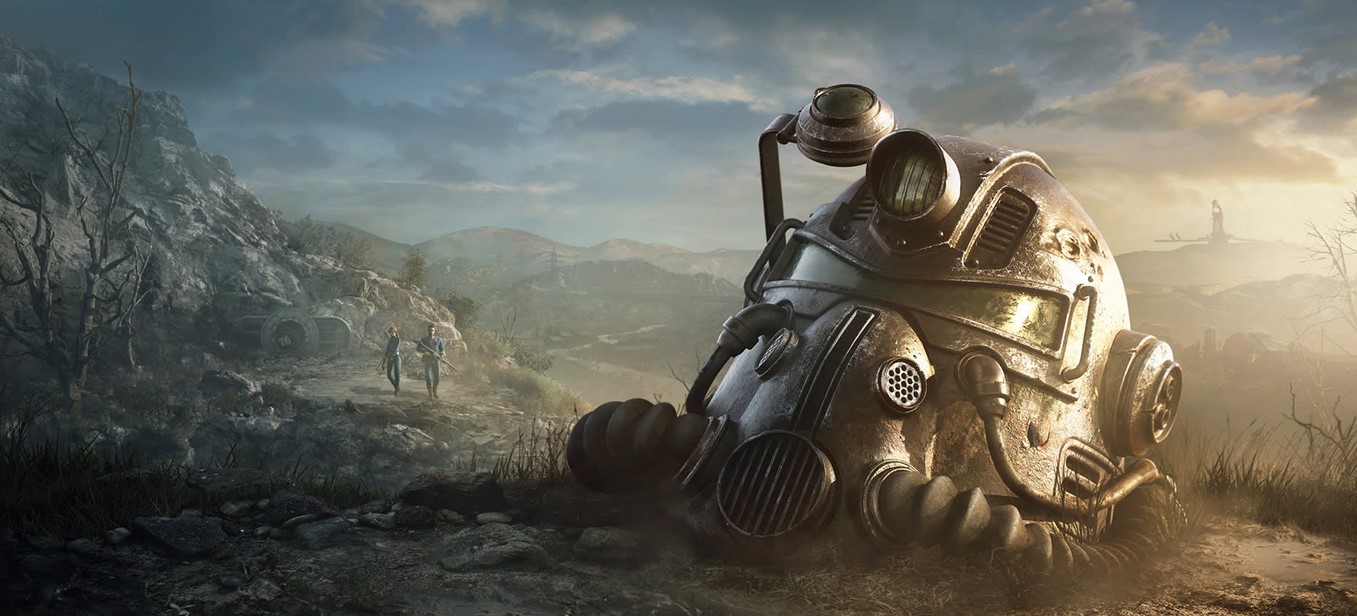 Downloading Size of this latest update
The downloading size of this latest update will vary according to your gaming platform. On PC, you will have to spend 1.7 GB (from Bethesda store) or 8.2 GB (from Microsoft Store) or 2.2 GB (from Steam) of data to download this update. If you are updating this game on PS4, you have to spend 7.7 GB of data. On Xbox One, the update size is 8.1 GB.
Fallout 76 Update 1.4.1.4 Patch Notes
Here is the complete Fallout 76 Update 1.4.1.4 Patch Notes of this latest update that is released on October 13, 2020. Read them completely to know about the changes made in the game.
You can also read: Genshin Impact Failed to Check for Update Fix
Bugs Fixes
Allies
Now, Ally apparel is correctly unequipped while scrapping an Ally Station.
Players can again receive quests from the Settler Forager Ally.
Art and Graphics
A texture issue is corrected for Straight Jackets that are equipped on Allies.
A portion of the player's left arm is correctly visible when reloading while they have a Straight Jacket and a Gauss Rifle equipped.
Now, the VTU Baseball Cap displays the correct logo and colors.
An issue is addressed that was causing normal Mutant Hounds to incorrectly display Glowing Mutant Hound visual effects.
A lighting issue is corrected that was occuring in Hornwright Estate's upper levels at certain times of day.
Now, Animations play when opening a Lunchbox while wearing Power Armor.
Overlapping art in the "Bow Before Me" Perk Card is also corrected.
Sympto-matic: Plays the correct animation while a player is using it.
Secret Service Underarmor no longer clips through Armor or other Apparel the player has equipped.
Now, the Blood Eagle paint displays correctly on the Suppressor Mod for the Handmade Rifle.
You can also read: How to get Crowns in Fall Guys?
C.A.M.P. and Workshops
Players can no longer path through the Blood Eagle Nest in its destroyed state.
An issue is fixed that was resulting in an infinite loading spinner when attempting to create a Blueprint.
Another issue is fixed that was allowing players to build Collectron Stations that they have not unlocked.
Now, lunchboxes cannot clip into Display Cases.
Now, the Nuka-Cola Secret Door has more effectively snaps to doorframes.
An exploit related to blueprinting is addressed.
The crafting requirements for the Animatronic Santa and the Snowman is adjusted. It is done so that they better match the items produced. They now require circuitry, plastic, and steel, instead of concrete, plastic, and adhesive, and the total material costs have been reduced.
Turrets: No longer target or attack neutral wandering merchant NPCs.
An issue is addressed that prevented proper snapping between Slocum's Joe Vending Machines and Slocum's Joe Counter pieces.
Wallpaper can correctly be applied to wall variants that have windows.
The Flying Witch Cutout no longer clips into Walls that have Wallpaper applied.
For detailed patch notes, you can visit the official site. Here is the link.
You can also read: Get Nexus War Glider and Daredevil Outfit for free
This was the Fallout 76 Update 1.4.1.4 Patch Notes.
Conclusion: Fallout 76 Update 1.4.1.4 Patch Notes
In conclusion, we hope that you have got the complete details about the latest Fallout 76 Update 1.4.1.4 Patch Notes, downloading size, and other details. If you have any doubts or questions related to this latest update, you can ask us in the comment section. We are here to help you in solving all your queries and doubts.
You can also read: Animal Crossing Mooncake QR Codes